Full-Stack Web Developer
Resourceful Full-Stack Web Developer Experienced in PHP, JavaScript, and WordPress.
Live Projects
A selected showcase of web applications which are publicly accessible online. The apps are varied and functional.
Resume
An up-to-date one-page resume with plenty of white-space, short bullets, and relevant job experience and projects.
GitHub Repos
A portfolio of code primarily used to demonstrate basic programming ability and an understanding of fundamental concepts.
Web Development Firm
Helping home-based and small business access new customers via modern, dynamic, easy to use, and cost-effective websites.
Latest Posts
A mailing list allows you to use a single email address to send email to multiple email addresses.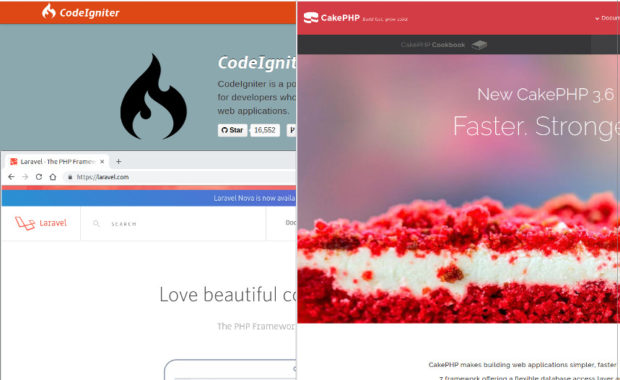 Learn how to install and run CodeIgniter, CakePHP, and Laravel on your LAMP machine.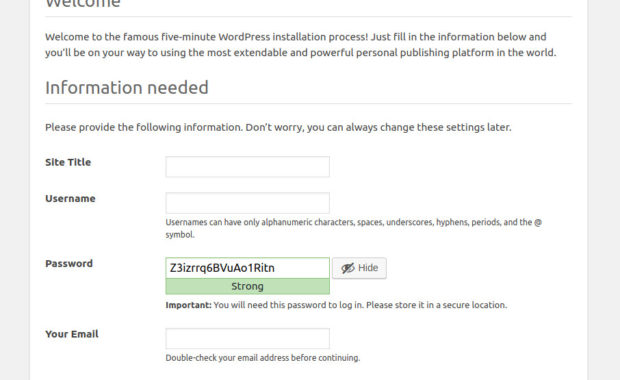 Learn how to install WordPress on a local Linux server via the command line.
Latest Projects

Real time chat application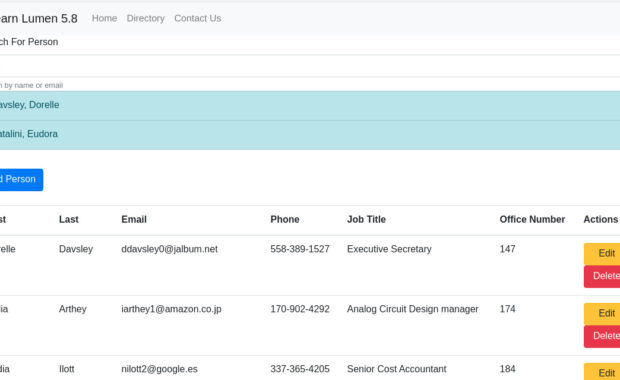 Lumen Framework Office Directory CRUD application.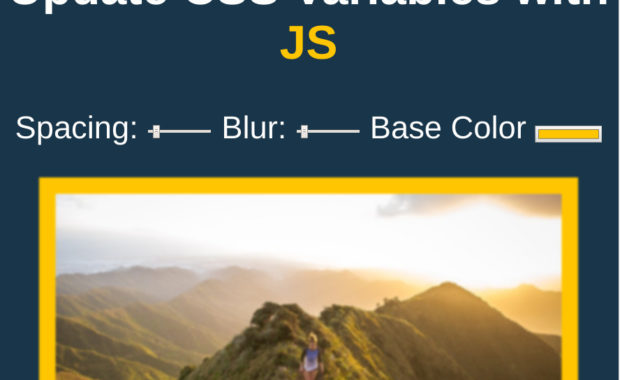 Three CSS variables are declared, spacing, blur, and base color. With JavaScript, the CSS variables can be updated. Users can dynamically modify the appearance of the image on the page.